YUZUKI known by her nickname "KING", is a member of Japanese female Dance & Rock Group "Q'ulle".
We proudly present her new Metal & Hardcore project YUZUKINGDOM.
Tour Exclusive Single『ODD PARADE / PLAY BACKWARDS』
to be Released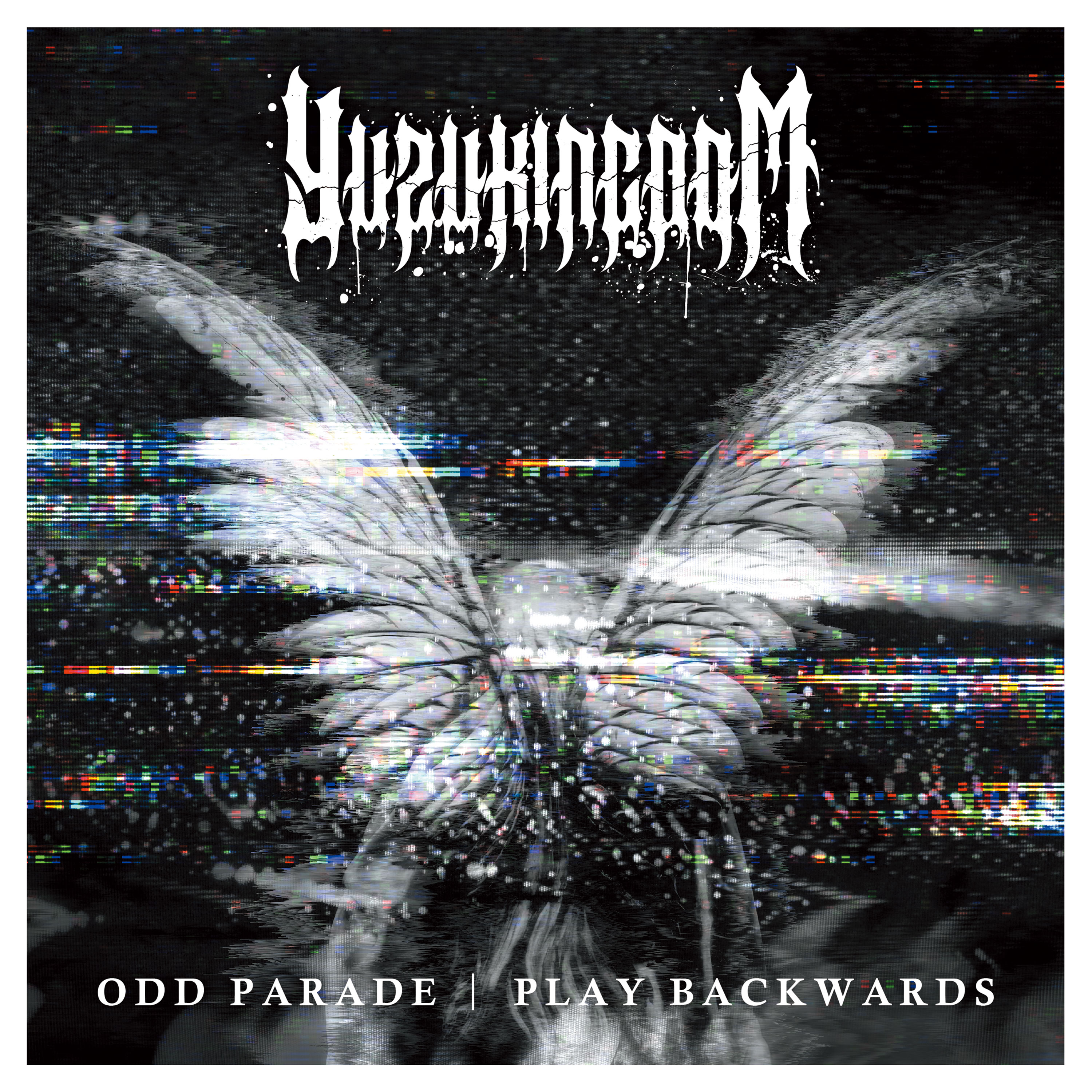 01. ODD PARADE
02. PLAY BACKWARDS
価格:¥1,000(税込)
---
YUZUKINGDOM 1st full album「GENESIS」
NOW ON SALE!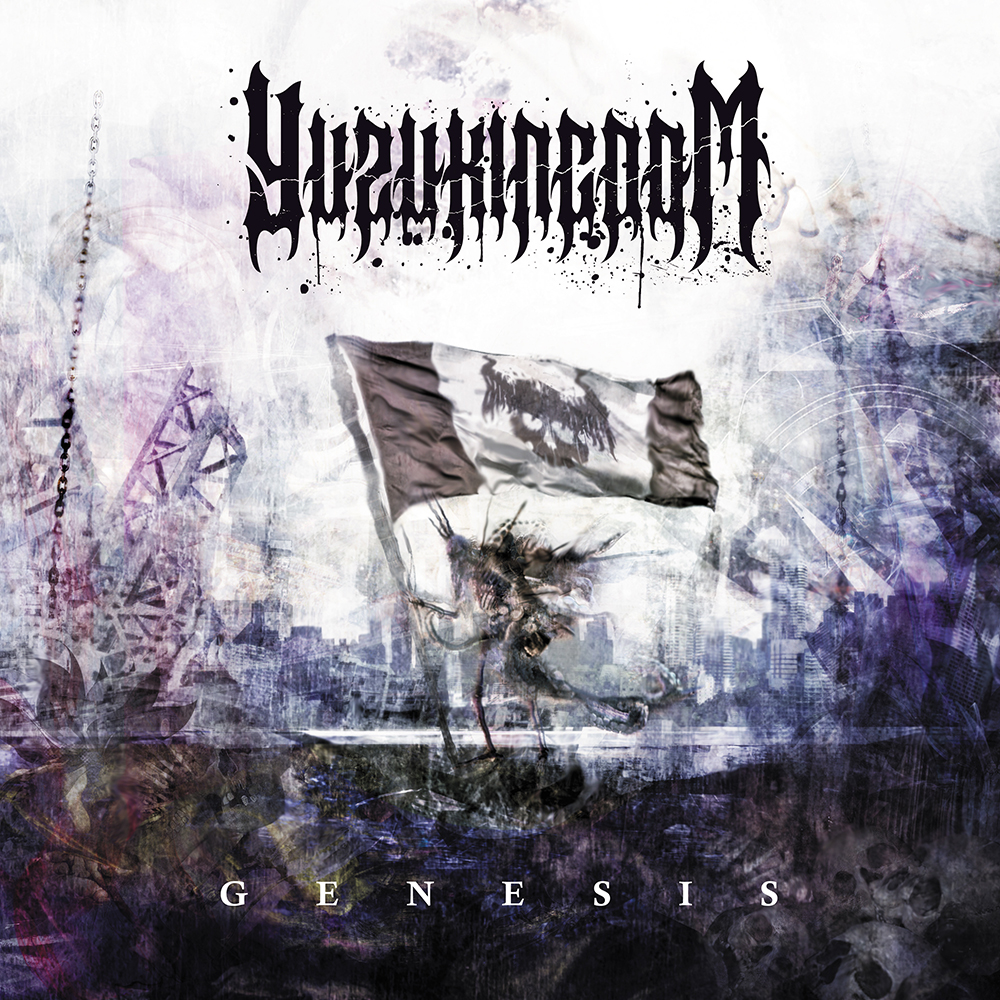 01. Gate of the Kingdom
02. Trauma
03. Eyes Shut Tightly
04. National Anthem
05. Bleeding
06. Roskill Lavender
07. Plastic Smile
08. Wide Eyed Dreamer
09. Empty Hours
10. Evil Game
11. We All Fight to Live
品番:RADC-102価格:¥2,300(税抜)